11 Aug

The beautiful Banks of River Seine in Paris

The Seine has always played a historic part in the making of Paris. Dating back to when the Parisii tribe first established a fishing village along its banks, the waters of the River Seine have always been the heart and soul of Paris.

The ship-shaped island of Île de la Cité is the historical heart of Paris which was known as Lutetia (Lutèce) during the Roman era. It is linked to the Right and Left Banks by eight bridges, and a ninth leads to the smaller Île Saint-Louis. The island includes three major medieval monuments: the Conciergerie, the Gothic Sainte-Chapelle and cathedral of Notre-Dame.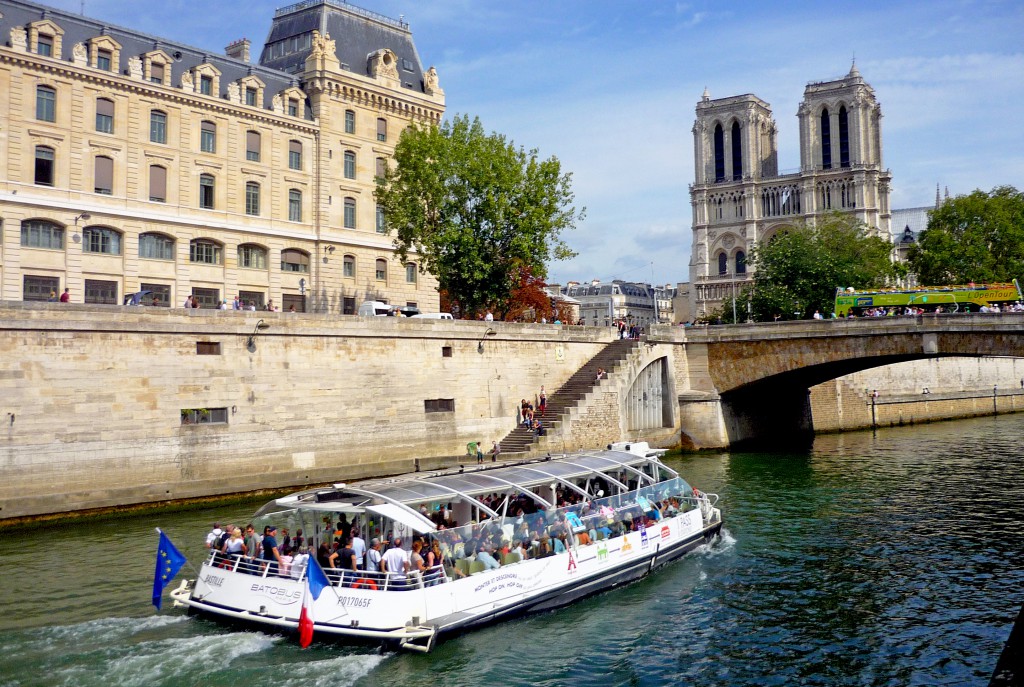 The calm little Île Saint-Louis has nothing in common with its larger neighbour Île de la Cité. Named after King Louis IX (Saint-Louis), it holds no great monuments except for a few interesting mansions such as Hôtel Lambert. Nevertheless, the island is appreciated for its beautiful quays and peaceful residential district in the centre of Paris.
Finally, the banks of the Seine would not be the same without the established "bouquinistes". The booksellers and their green painted boxes have truly become a Parisian icon.
Find out more about our walking tour along the Banks of River Seine in Paris.
Contact us for more information and to book your tour!